The Illyrian tribes migrated south from central Europe to the region we call Albania in the bronze age, around 4,000 years ago. it's a good location, check out a map. It is just a quick paddle across the Adriatic and/or Ionian seas to anything of importance. Greeks settled the area, then Rome invaded, as did the Visigoths, Huns, Bulgars and Slavs. And the Ottomans. They stayed around for 400 years, until the 19th century. But the Illyrians stayed. The signs are everywhere: Illyria Travel; Illyria Bakery; Illyria Bar and Grill. The Albanian people are descended from Illyrian.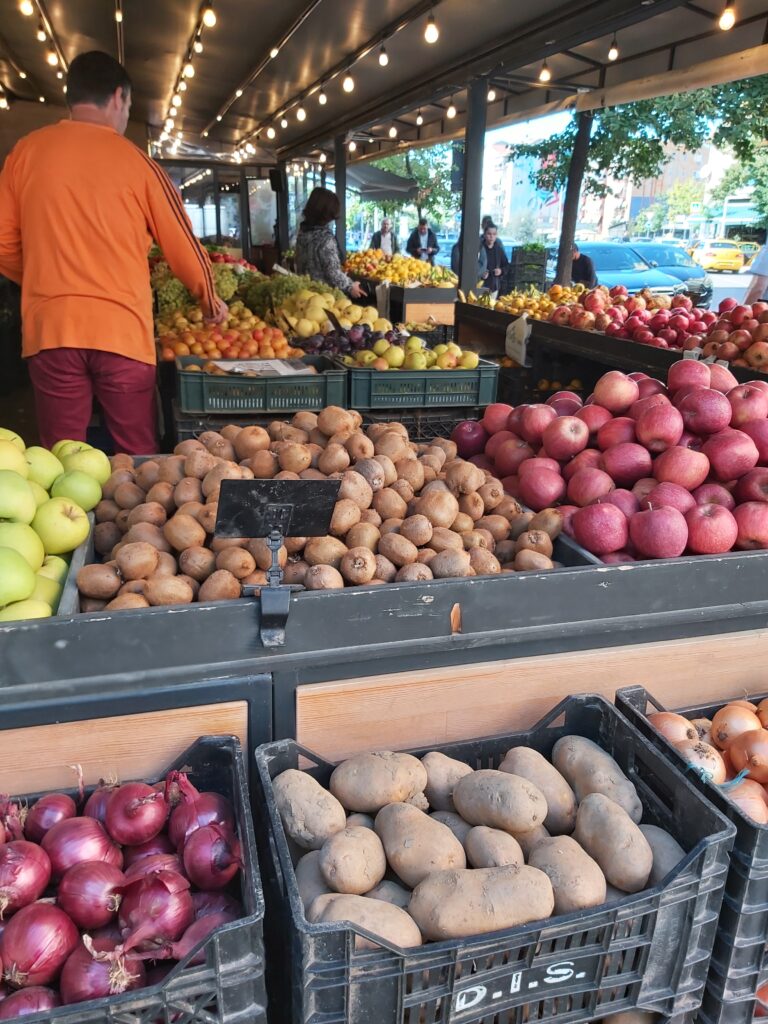 The Albania we see today, gained independence in 1912. It spent most of the time since then under communism. In 1989, with the fall of the communist regime, the country began rebuilding its ties to western culture. Today, you'll find a city in the middle of a building frenzy. High rise apartment building, each with an architectural flair, are under construction everywhere you look.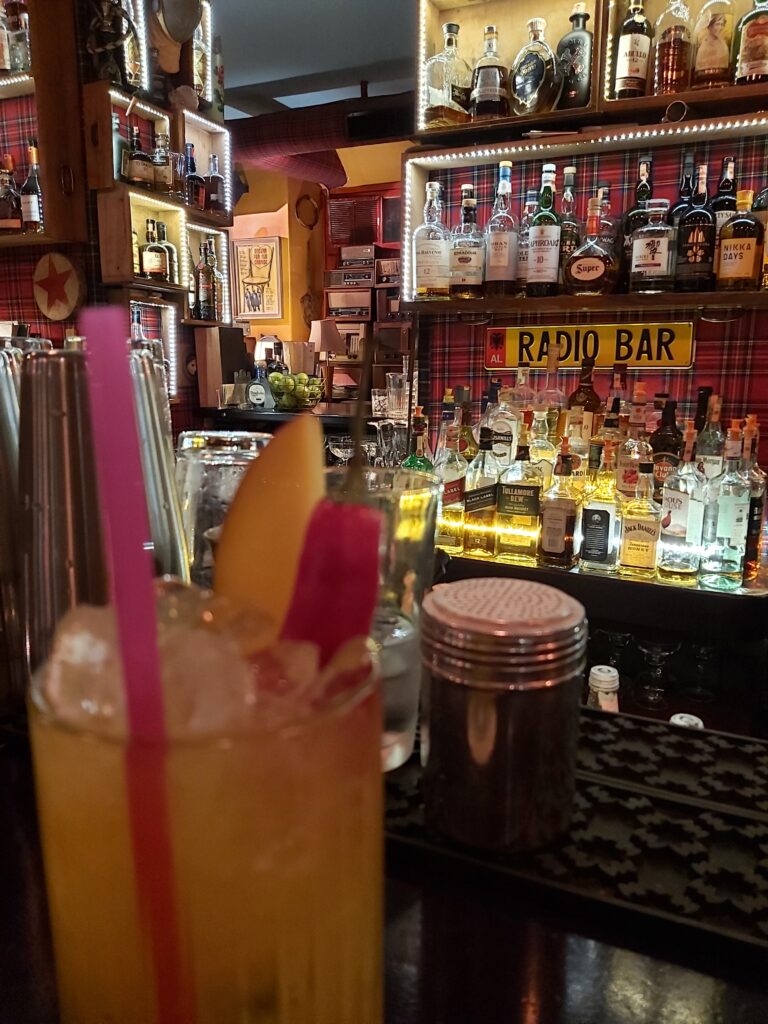 Tirana has shops selling name brand clothing. Cafes and Restaurants with huge glassed-in patios. A Cocktail bar, Radio Bar, that is ranked in the top 500 in the world (#479, but that's still pretty good). A drink at the Radio Bar will set you back $10, easy. Around the corner is a bar with a tree in the middle; literally, the bar is built around a very large tree. A drink there will set you back $1. Not far away is the Whiskey Bar, where you'll spot a BMW or Maserati, or maybe a Rolls Royce double parked. Their big whiskey is Jack Daniels. Statue of ol' Jack right in front. Tirana is a city of contradictions. And contradictions make life interesting.