I bet you're wondering why I went from Albani to Serbia instead of Montenegro. Another blunder? No. Well maybe. We'll see.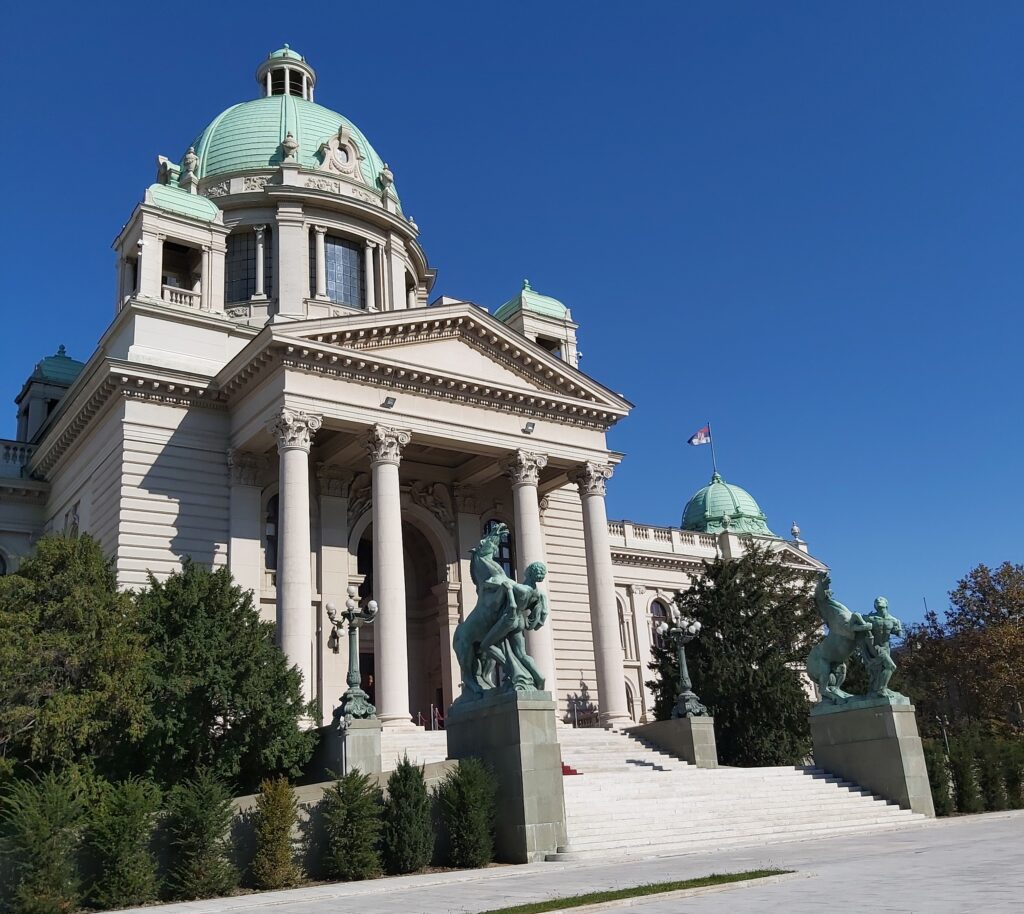 I heard about a train that runs from Bar, Montenegro, to Belgrade, Serbia. The train also runs from Belgrade to Bar. I didn't ask… It is considered one of the most scenic train rides in the world. Soooo, I decided to fly from Albania to Serbia, and then ride the train back down to Montenegro. The biggest change is that I'm in Serbia 2 weeks earlier than I had planned, and will visit Montenegro 2 weeks later. With almost no rail lines between Balkan countries, it seemed like a good idea. We will see.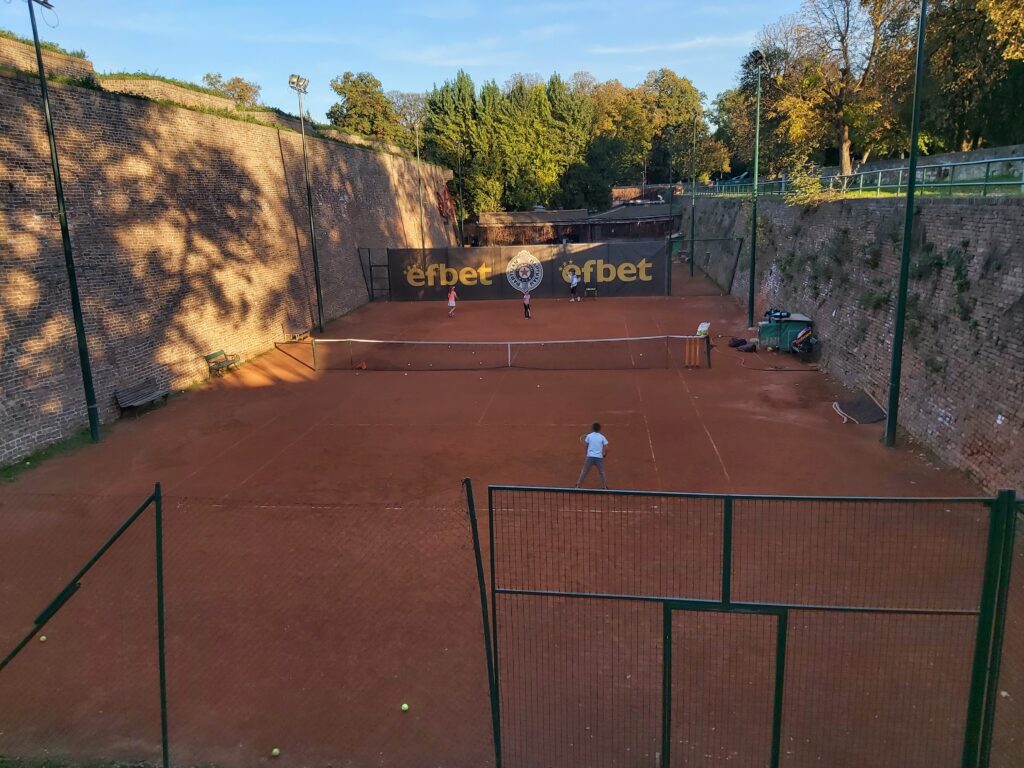 The flight from Tirana, Albania, to Belgrade, Serbia, was only 1.5 hours. The Belgrade Tesla Airport is under construction/renovation. The same could be said for Belgrade itself. Lots of old buildings, most with the rendering flaking off their walls, with high-rises going up here and there across the city.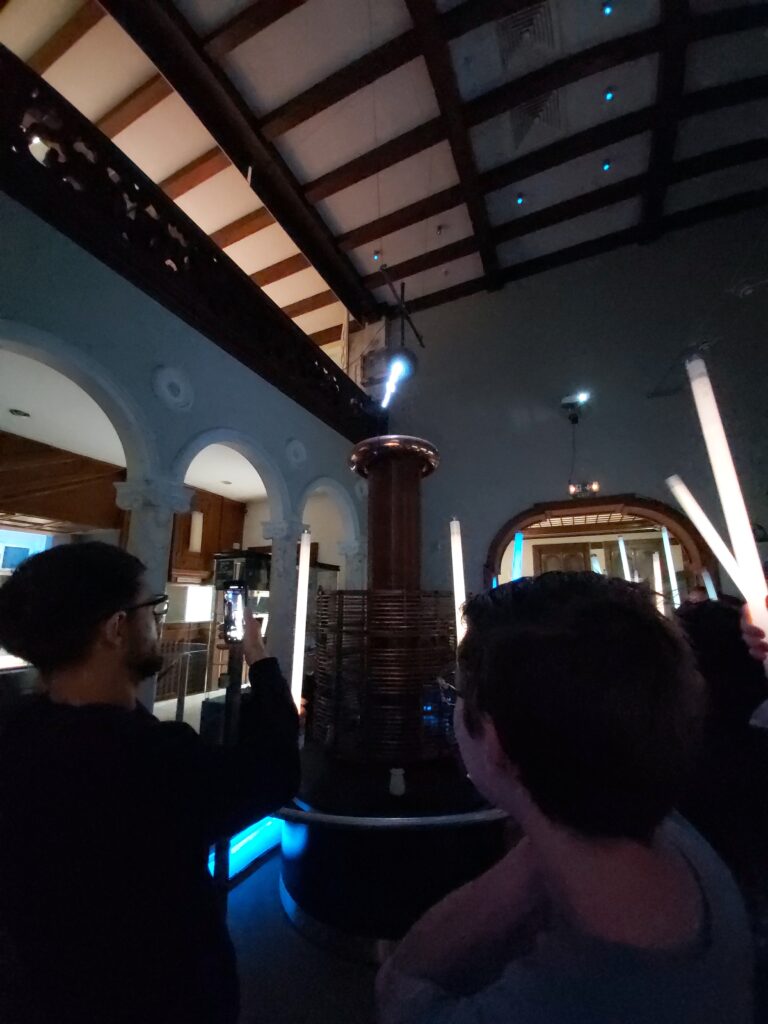 I was told that Belgrade has be destroyed, and rebuilt, so many times in its history, that the city has no coherent plan. I believe it. Belgrade was described by another local as "not beautiful," and I believe that to be true. There are tourists, but not so many tourist attractions. It is a city people live in. Instead of everything packed into an historic center, there are many neighborhood centers. Each of the neighborhood centers are lively enough that you might think "this is THE downtown." It is weird and quirky and cool.
And yet, Belgrade has liveliness to it, which most of the Balkan capitals have not. Restaurants, cafes, and bars are usually full. Service is friendly. Prices are reasonable, even in the trendy places. Food is the standard Balkan fare with lots of ground meat formed into different shapes. But maybe it has a bit more seasoning here. Beer is good. Music is live. The stores are more upscale than I have come to expect, and not a cheap knock-off in sight.